Mizz Kitty #13

Add Mizz Kitty #13 as a friend

Mizz Kitty #13 will be notified and will have to accept this friendship request, to view updates from Mizz Kitty #13 and their ratings you must follow them.

Remove Mizz Kitty #13 as a friend



About me
first grade teacher, in grad school, on a roller derby team, and in a motorcycle club. I have a 20 year old son in college, and I am 42 & a cougar cuz my hubby is much younger! I love movies & music!!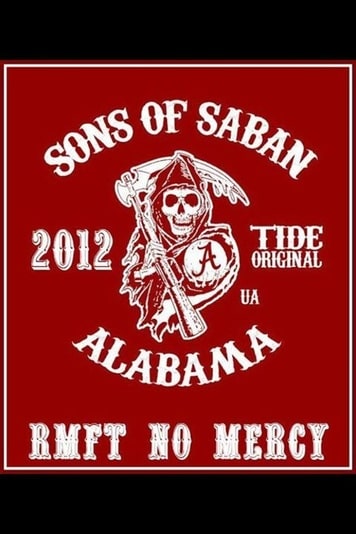 About my collections
Too big! You would not believe me if I told you!!!
Lists
Recent reviews
Movies
TV
Music
Books
DVDs
My feed
Comments